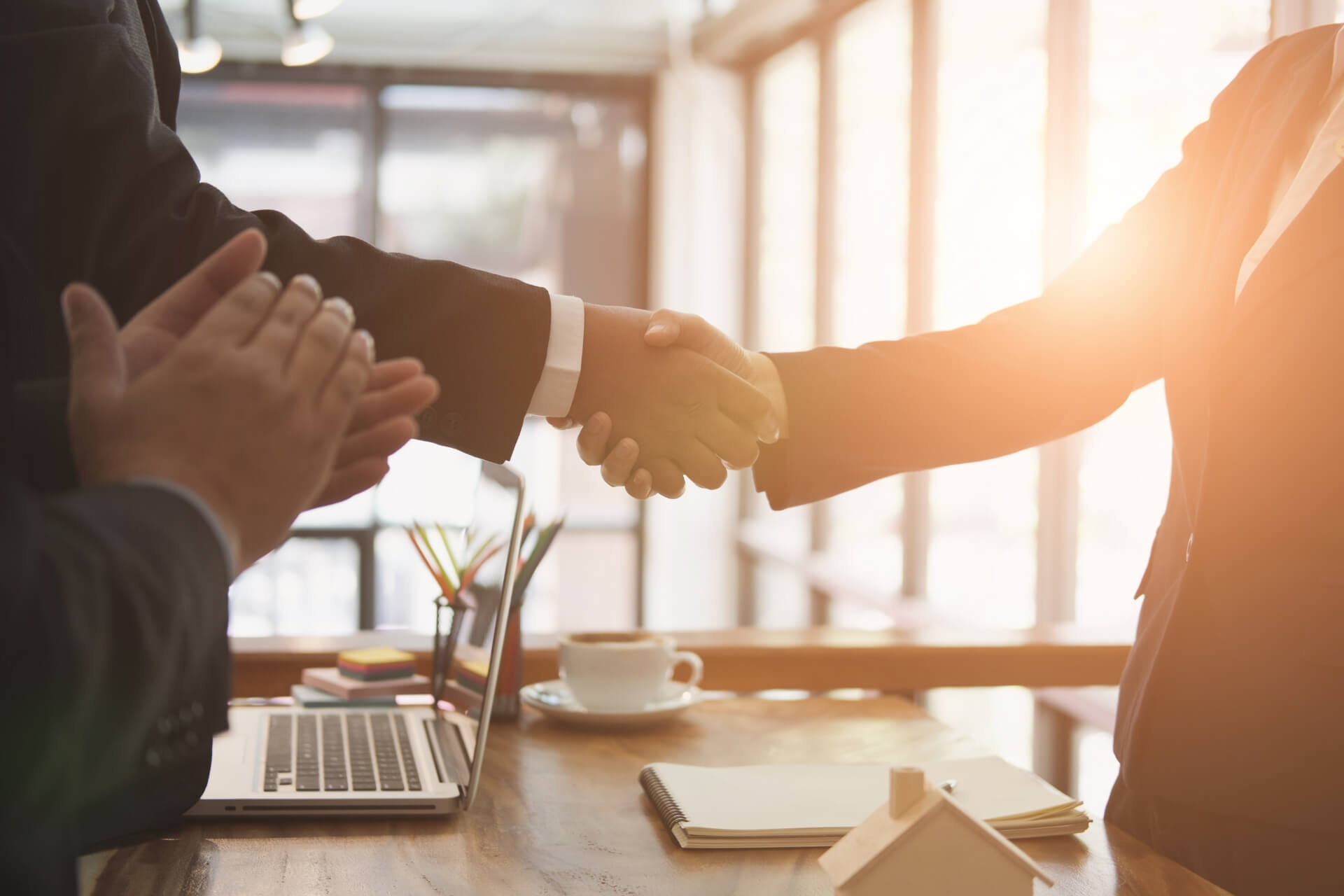 If you have a property that generates income, you probably want to maximize your profits without too much wear and tear on the property itself. Finding the right tenants and keeping the property occupied and well-maintained can help you produce more income over a longer period of time.
However, if you have a full-time day job, you may not want to spend the time or effort to do the legwork yourself. That is just one of the many reasons that you need to hire an experienced property manager to look out for your interest.
Still not convinced you want to give a slice of your income to a third party? Keep reading to find out what a property manager can do for you.

6 Reasons You Should Hire a Property Manager Today
Property managers act as a buffer between disgruntled tenants and busy owners. They can prevent you from getting too personally involved and pulling up stakes on a good investment. As an investor, you must decide where you can best spend your time. Chances are, looking for other properties, concentrating on your career, or spending time with your family takes priority over managing rental properties. At least, that is the way it can be when you work with a property manager you trust.
Here are just some of the ways an experienced property manager can make you glad you hired them:

Finding the Right Tenants
Property managers have expertise when it comes to advertising properties and matching them up with the right tenants. By screening tenants for their background and ability to pay, property managers can help you avoid late rental payments and evictions. In fact, many property managers have a list of tenants looking for properties like yours.

Setting the Right Rental Rates
You may have researched rents in the area prior to buying your investment property. However, property managers have their pulse on what tenants are willing to pay. Property managers walk a fine line between maximizing the monthly rent and setting a competitive price so that you can minimize vacancy rates.

Collecting Rents
As a bonus, property managers also show the property, collect rents and deposit them into your account. This concierge service allows you to enjoy an additional revenue stream without the hassle of dealing with tenants and maintenance. Typically, property managers have access to advanced systems that make it easy for renters to pay online. They could even have payments go directly into your bank account.

Marketing and Advertising
Property managers have a knack for finding the right websites to market your property. They craft compelling property descriptions and take photos that show your property in the best light. This puts your apartment, townhome or single-family home in front of the right renter at the right time.
Managing Vendors
This doesn't apply to every property owner. However, if you own a large commercial apartment building, property managers can serve as the point of contact for vendors, maintenance workers and construction teams. By trusting this task to your property manager, you can save money in the long run. Property managers will work hard to find the best price for each job. As an owner, you may not have time to do that.

Property Managers Know the Law
Perhaps you have done extensive research into all the laws that apply to renting out property. However, property managers have practical experience dealing with hundreds of properties and a diverse set of owners with unique needs. Property managers know the state and federal laws that apply to being a landlord inside and out. They also understand the responsibilities of tenants, such as paying the rent on time and respecting the rules laid out in their lease or other agreement.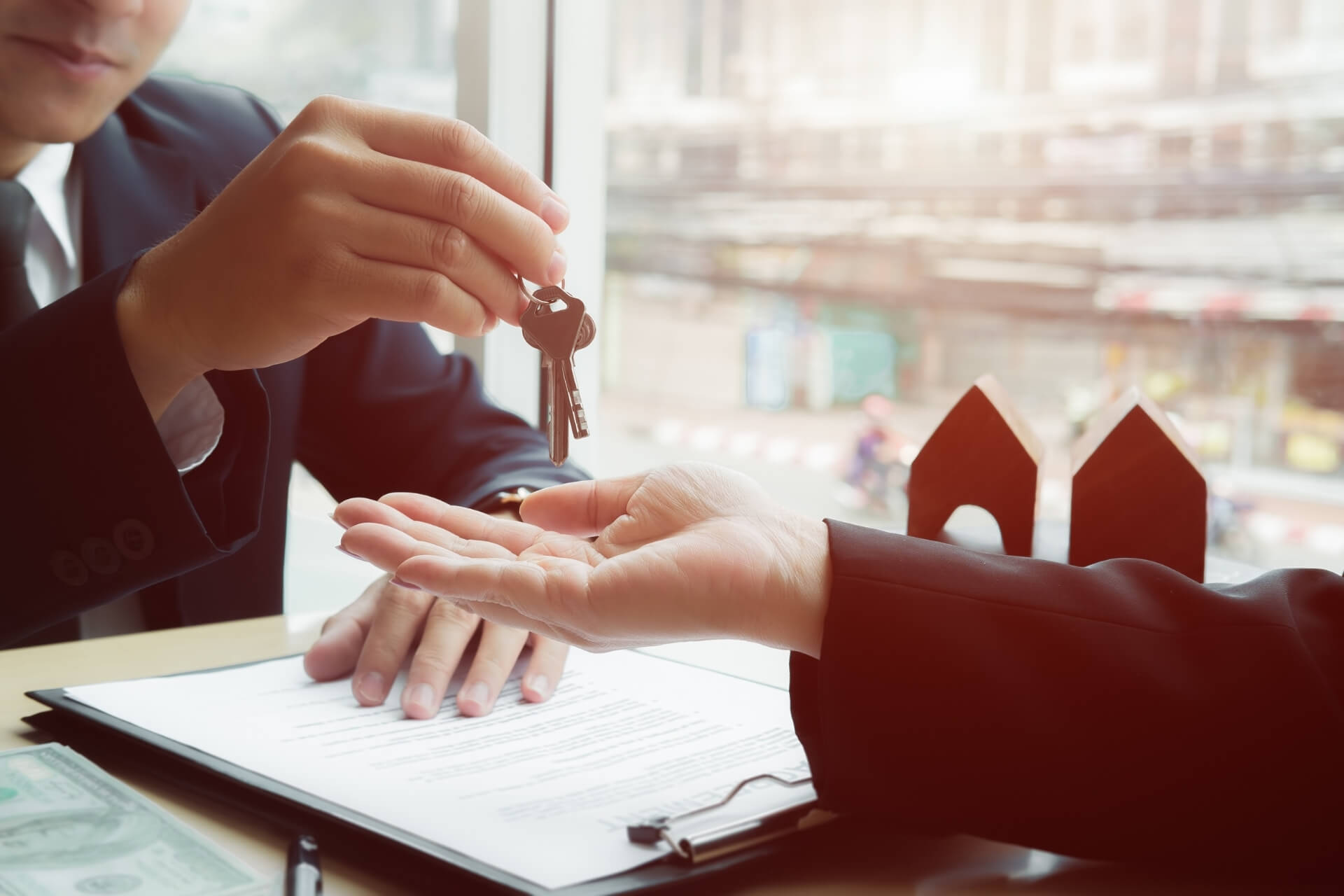 This makes your property manager an invaluable resource when it comes to any legal matters associated with your income property.